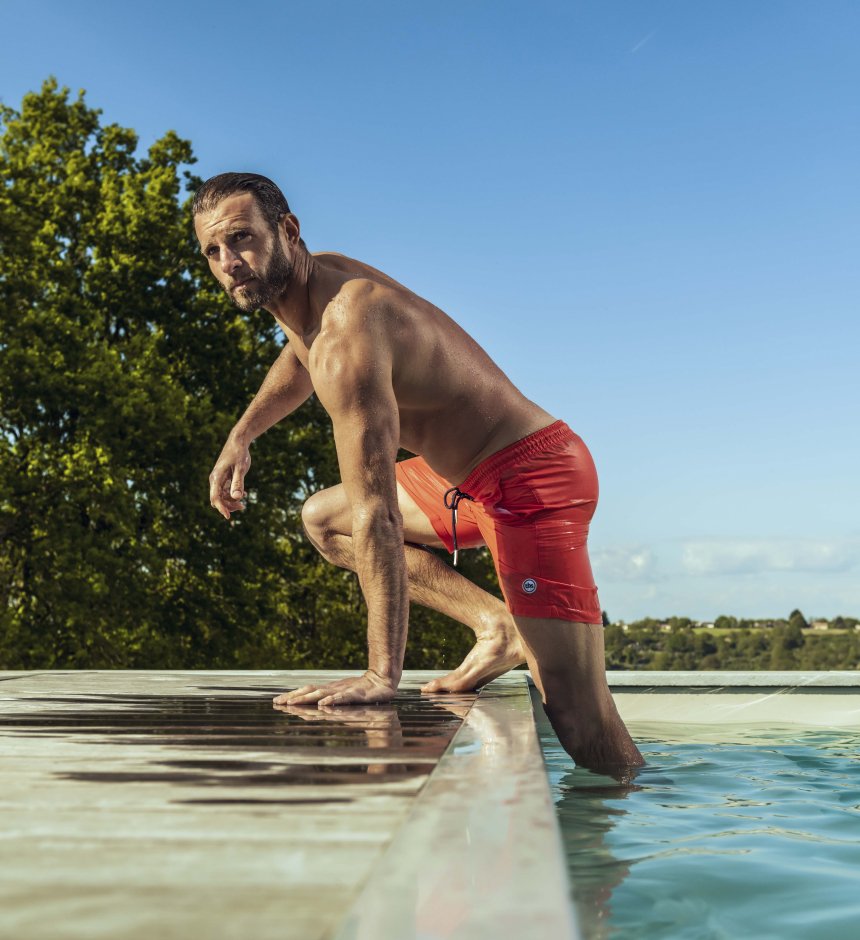 These swimming trunks are made in our own workshop in France, from recycled polyester.
Impact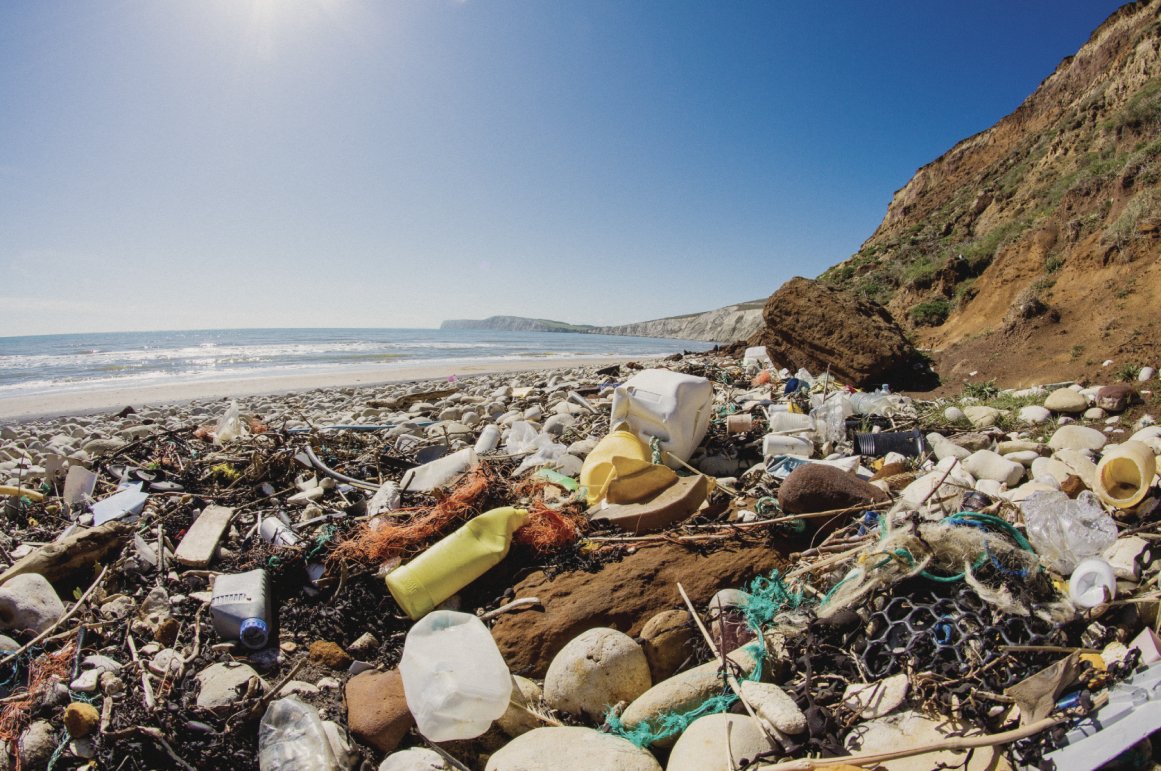 RECYCLING AT THE HEART OF OUR COMMITMENT
To combat pollution, we've designed swim shorts made from recycled plastic waste. And what better way to talk about it than by recycling our advertising campaign from 24 years ago.

In 1997, we drew the public's attention to a distressing sight of the impact of coastal pollution: bottles, plastic bags, corks, cigarette butts and rubbish of all kinds, floating sadly on the surface of the water and scattered all over our beaches. We have to admit that 24 years later, nothing has changed: our seashores are still as polluted as ever.

Determined to be an agent of change, Tbs has embarked on an unprecedented rescue operation: collecting waste and transforming it into swimming shorts. Eco-designed* shorts made from recycled plastic waste, to fight pollution in style.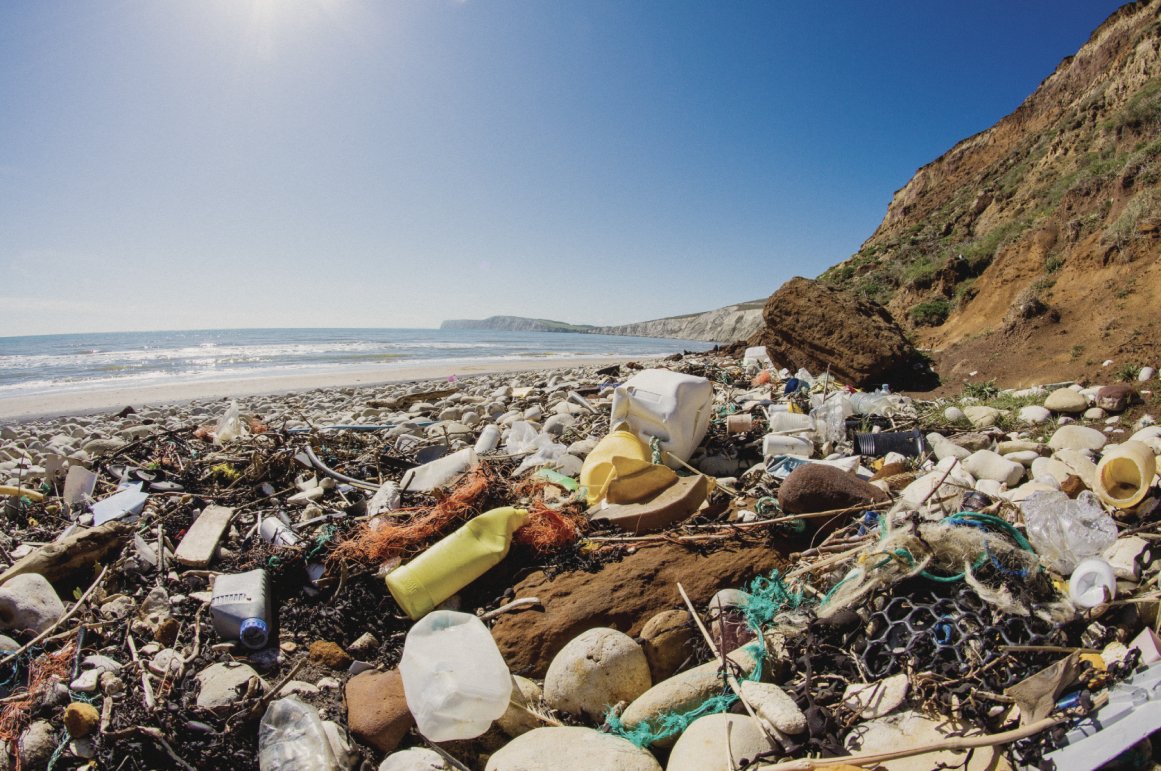 Our 1997 campaign recycled in 2021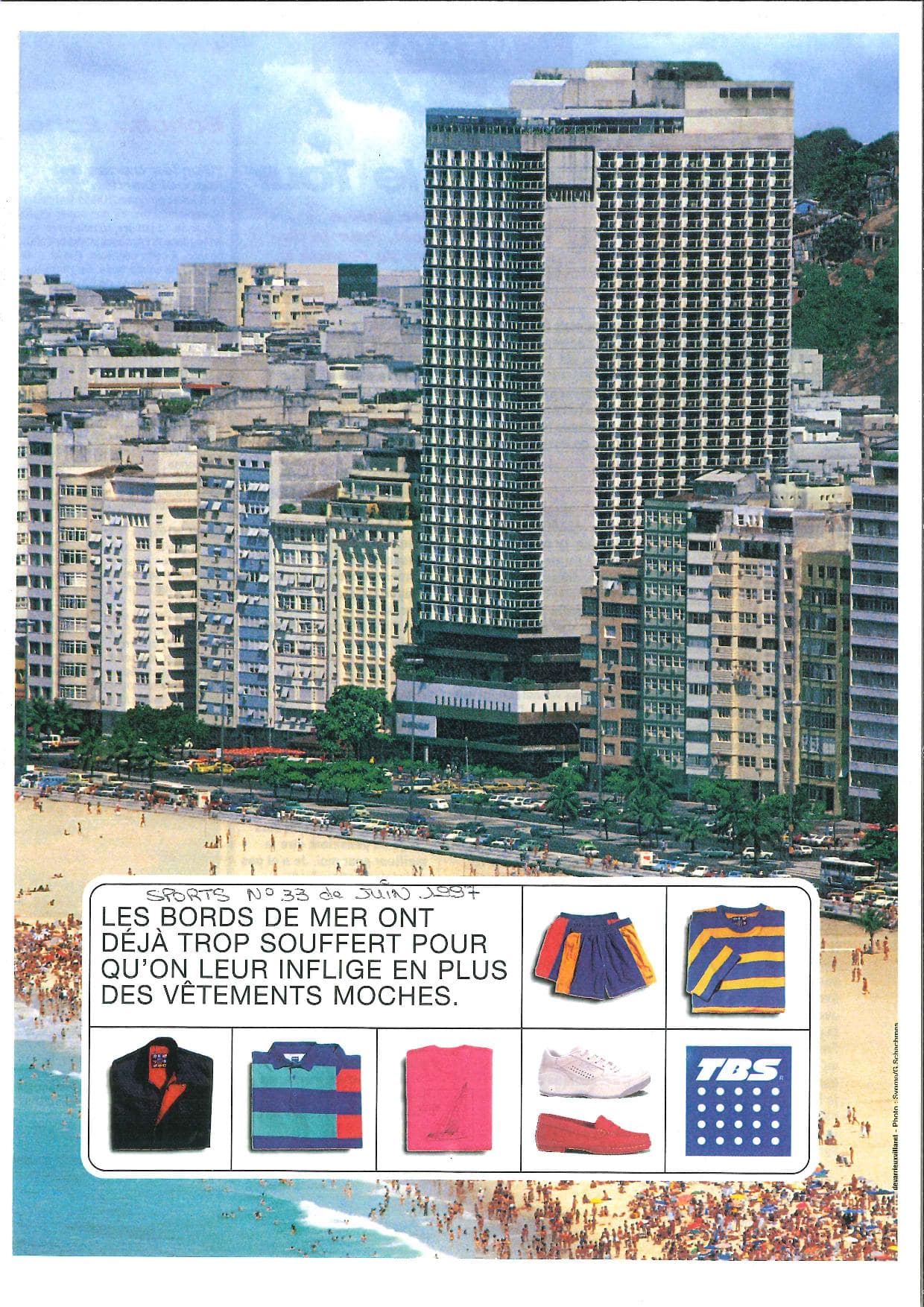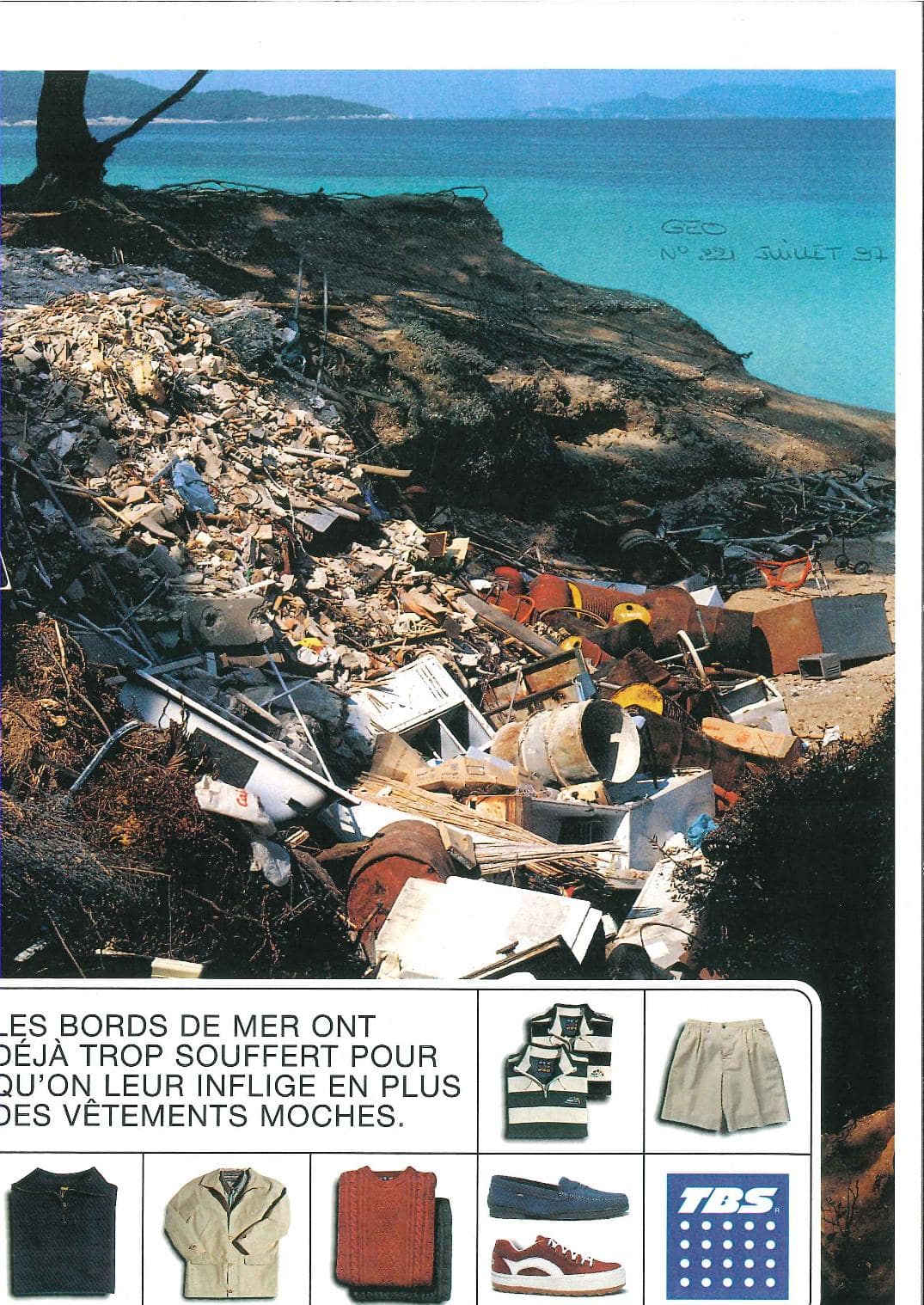 Our initial campaign
Photos : Agence Devarrieux Villaret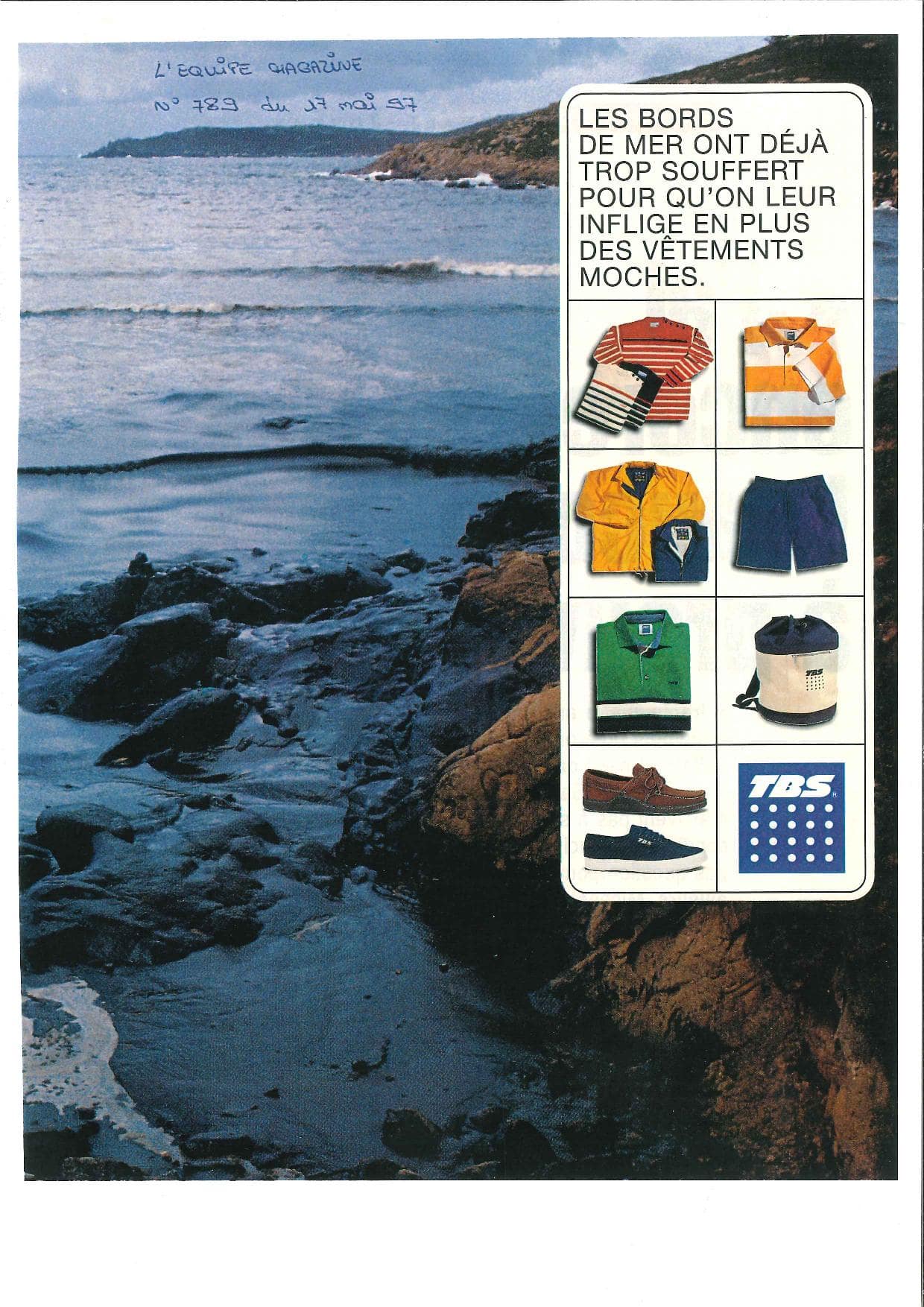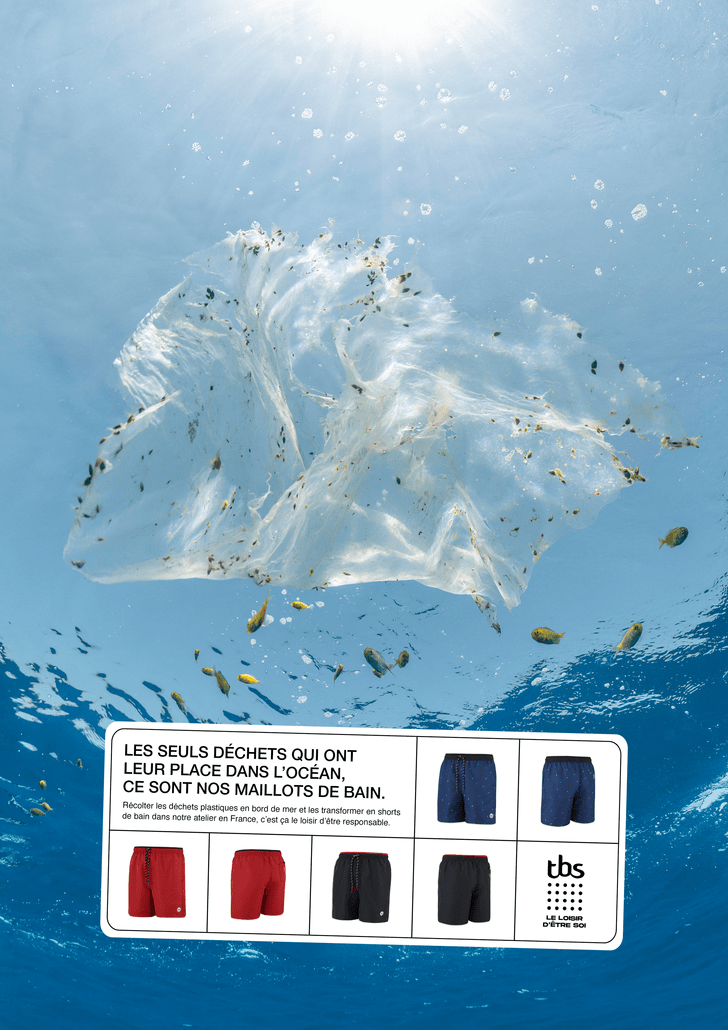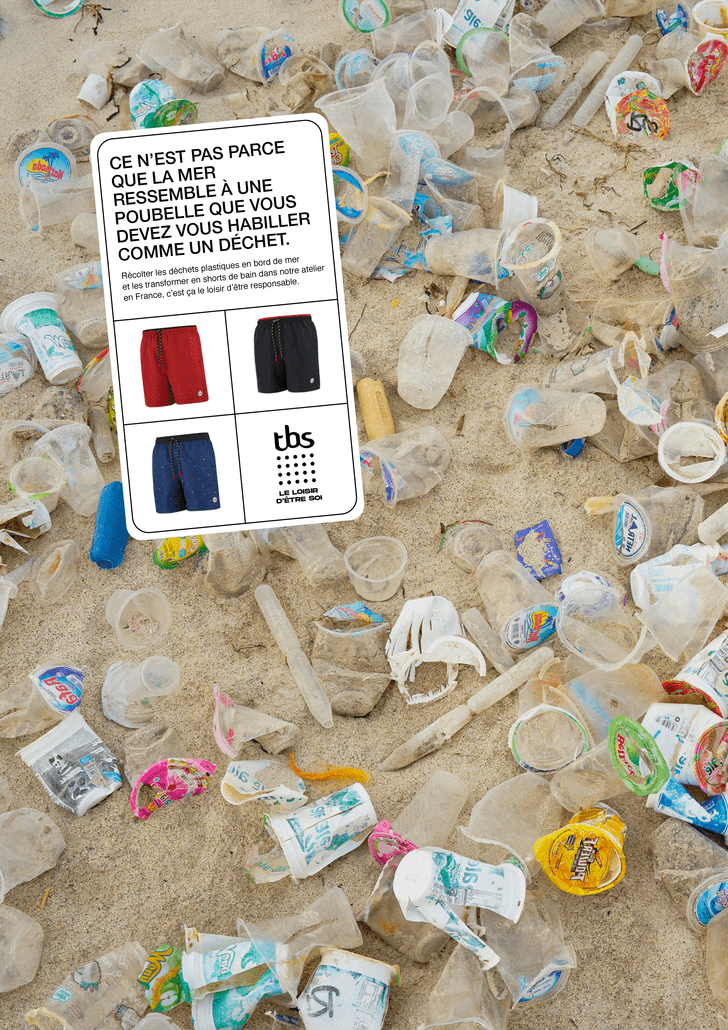 Our recycled campaign