Tbs, shoes and clothes french brand from Eram group since 1978, starts a new journey. Tbs reasserts its identity by focusing on its nautical legacy. 20 dots brand capitalises on its technical imagination with strong innovations and its "Change for good" commitment for a better and sustainable fashion industry. Inside its workshop, our brand makes meaningful clothes, with eco conceived and iconic garments in order to sell exceptional products.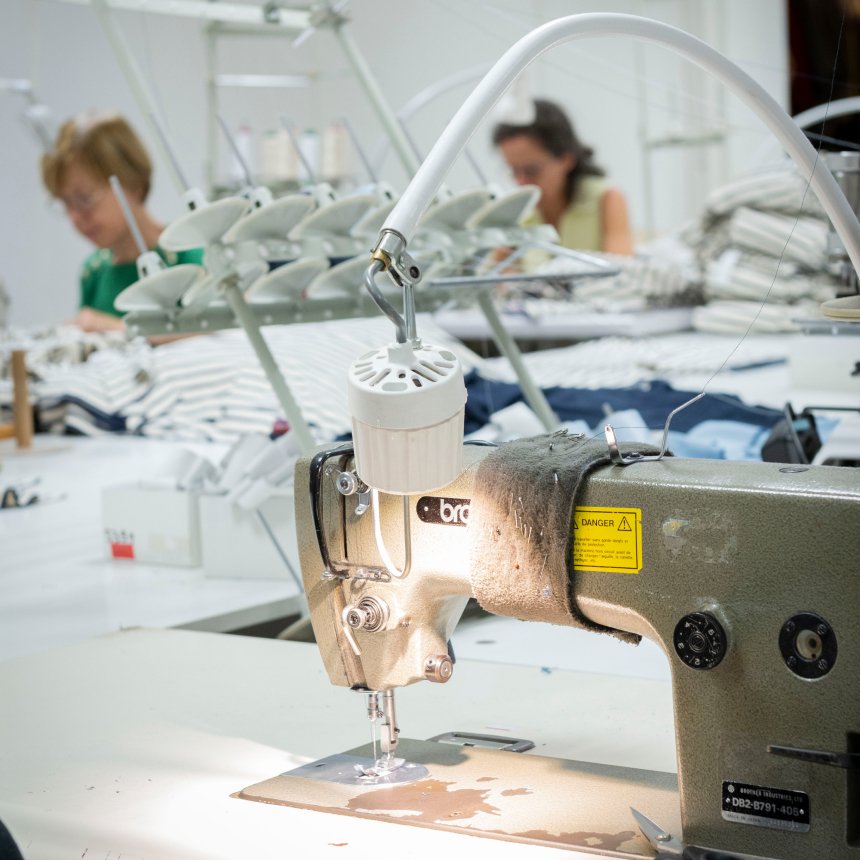 French savoir-faire
since 1978
Since 1978, we care a lot about our product's manufacturing cycle.
Creating meaningful items is a challenge that we have taken up
in order to have a more sustainable fashion industry. By producing our sportswear locally, collaborating with a close workshop, and creating our own business unit workshop in our head office :
we highlight the french savoir-faire, we protect employment and sell exceptional items
.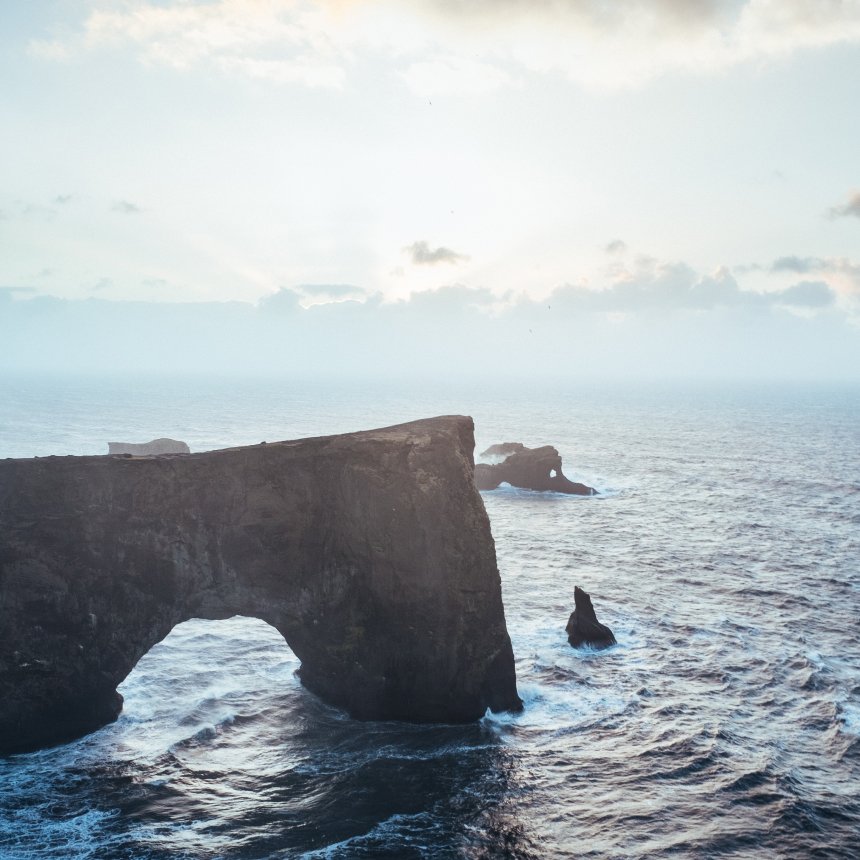 We balieve that, at our own scale,
we have to be proactive
. We must be aware of our responsibility, as a brand, and do everything to provide better items.
For each production's step, we make sure of reducing our societal and environmental impacts.
We adjust our ecosystem and perpetually evolve.
Our eco-friendly foundation, named "Change for good", means sustainable made in France products, well-reasoned sourcing and green purchasing.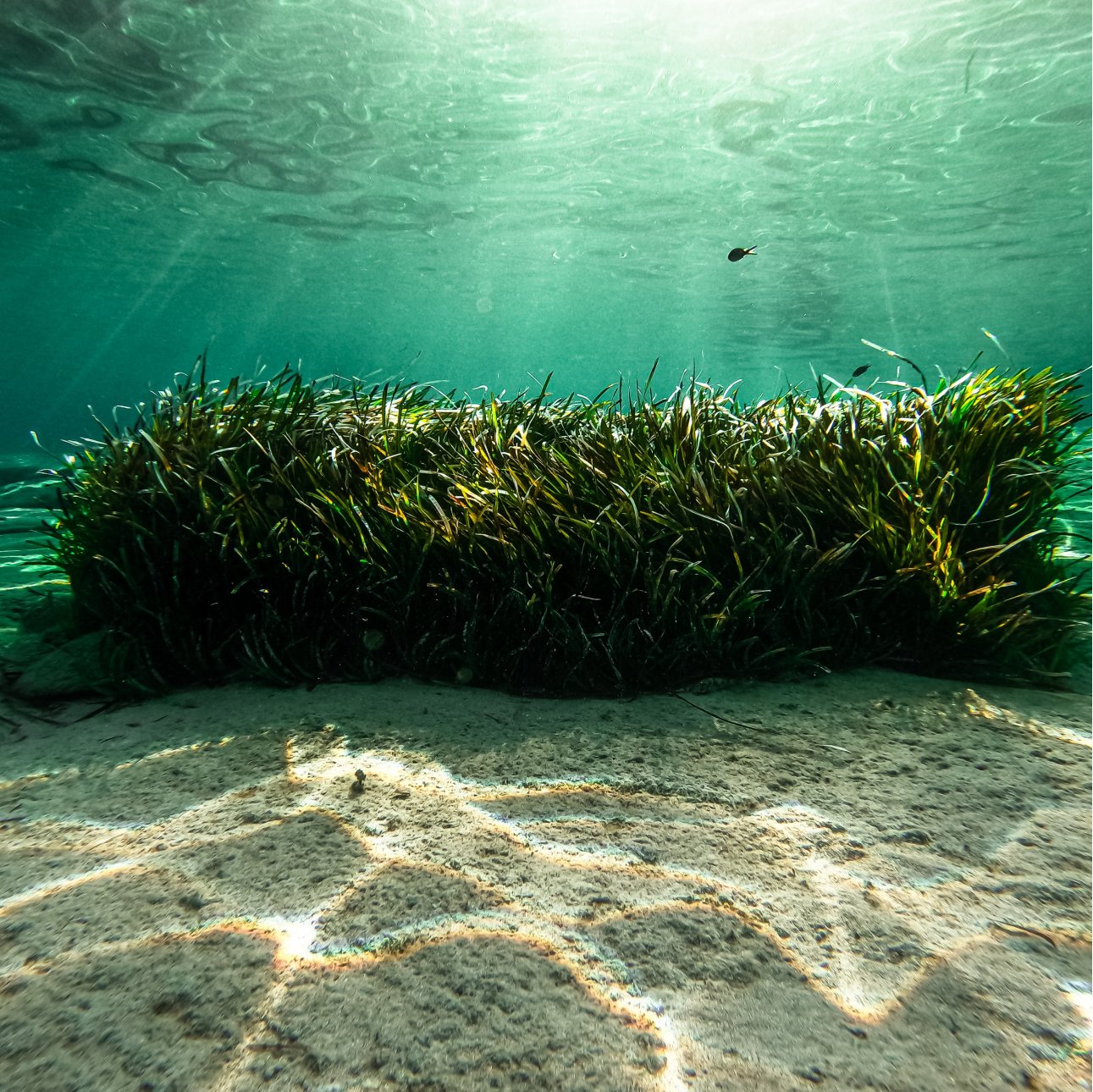 Reinvent tomorrow
innovation
"Technical imagination" made our brand's success.
Today, by investing in our R&D and by registering our own patents, we keep innovation within our commitments.
Innovation prove our brand's ability to renew itself
and consider our customer's expectancies. Whether technical, technological or green, innovation is always created at the service of use or customer.
---
Leisure is what allows us to escape
Leisure is what allows us to escape, just for a moment, from a too serious world. This tiny time space where we finally find ourselves, breathe, set ourselves free. For tbs, fashion is first and foremost a leisure.