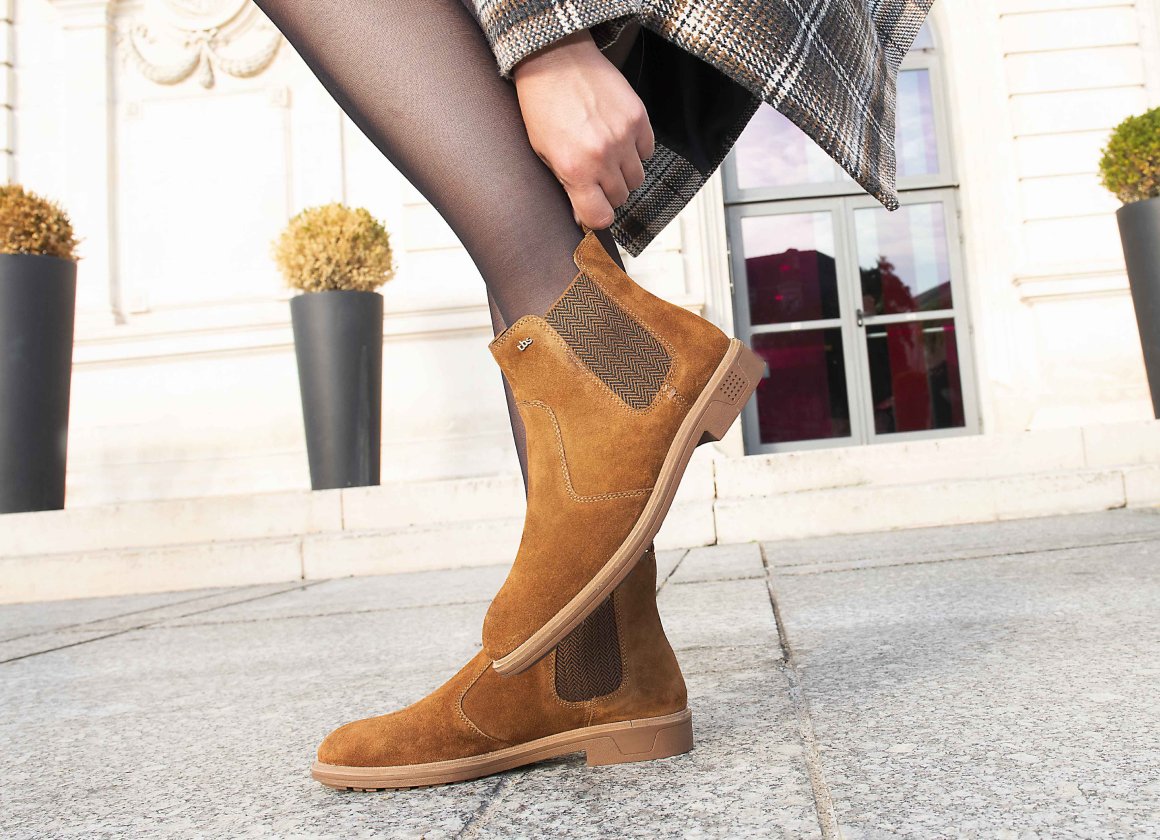 Measure your foot with our pedimeter
1- Measurement
To measure your feet, stand straight against a wall.
2- In between
If your toe is in between two sizes, choose the bigger one.
3- Feet
Do not forget to measure both feet to know which one is the strongest.
4- Strongest foot
To be absolutely at ease in your shoes, always choose you strongest feet to use in the size chart.
5- Las minute advice
For your ultimate comfort, you must know that your toes shouldn't touch the end of your shoes.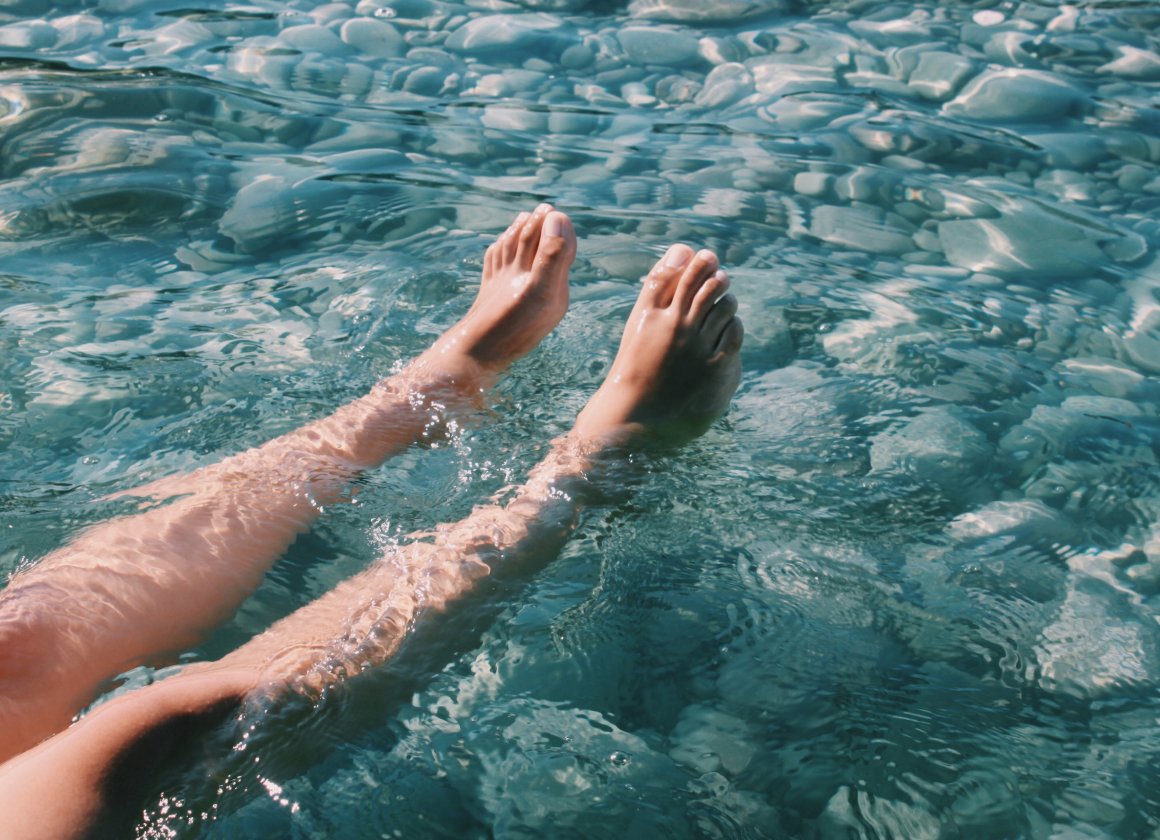 No printer ?
Estimate your feet's lengths by following these steps :
Step 1
Put a paper sheet down the floor and against a wall. Stand and place yourself, barefoot, and put your stronger foot on the paper sheet. Your hell must touch the wall.

Step 2
With help of another person, draw a line à the tip of your longer toe.

Step 3
Place a rule on the paper sheet and measure from the end of the sheet to the line that you draw. You have to measure in centimetres. If needed, round your result up to the upper millimetre. Look at our size chart below to find your tbs size.

Women's shoe size chart
| | | | | | | | | |
| --- | --- | --- | --- | --- | --- | --- | --- | --- |
| Foot length (cm) | 22,3 - 22,9 | 23 - 23,6 | 23,7 - 24,3 | 24,4 - 25 | 25,1 - 25,6 | 25,7 - 26,3 | 26,4 - 26,9 | 27 - 27,6 |
| tbs size | 35 | 36 | 37 | 38 | 39 | 40 | 41 | 42 |
Men's shoe size chart
| | | | | | | | | | |
| --- | --- | --- | --- | --- | --- | --- | --- | --- | --- |
| Foot length (cm) | 25,3 - 25,9 | 26 - 26,5 | 26,6 - 27,2 | 27,3 - 27,9 | 28 - 28,5 | 28,6 - 29,2 | 29,3 - 29,9 | 30 - 30,5 | 30,6 - 31,2 |
| tbs size | 39 | 40 | 41 | 42 | 43 | 44 | 45 | 46 | 47 |