tbs reinvents an iconic shoe
Born from sport and sea 20 years ago, our signature leather product Jazaru takes place to a more innovative design
with eco-friendly material : Jazaria
.
This design is made with eco plastic kept its style and its comfort.
Recycled Polyester
Made with recycled plastic polyester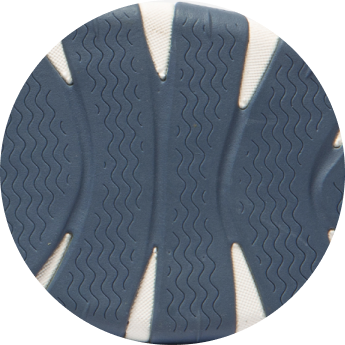 EVA sole
Expanded EVA or "Phylon" is made from air and solid materials that create an ultra light component with an excellent memory and a strong shock absorption.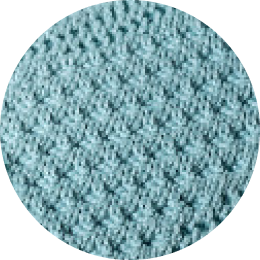 Seamless comfort
French maitrise
L'Histoire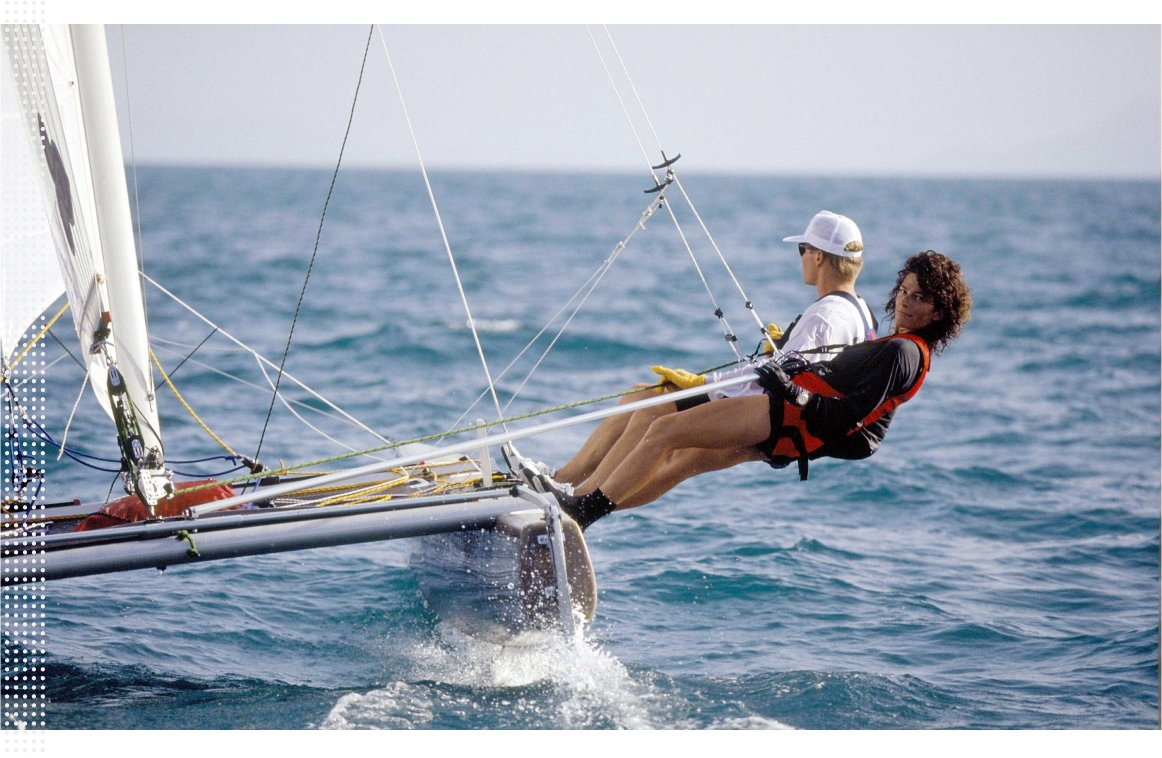 tbs, tennis shoe brand, gets into leisure shoes with its iconic design "Jazaru". Christian Vermonet, one of our famous designer, realised that men already had boat shoes, and decided to create a women's version more feminine.
Christian was a globe trotter, and so he always kept some world coins in his pockets. He then had the idea to stick his coins under a shoe sole. After a few tests, he had to change his idea and tried to develop
Globe trotter, il gardait dans ses poches les quelques pièces de monnaie qui lui restait de ces nombreux voyages. Il lui vient alors l'idée de coller ses pièces sur la semelle d'une chaussure. Pour des raisons de fabrication, il doit revoir sa première idée et développe alors une semelle bi-colore avec des remontées sur les côtés. Il choisit d'y inscrire les villes et les pays qu'il a visité avec Joseph Poirier (le premier Directeur de la marque). Il choisit un cuir épais, similaire à la Globe, LA chaussure bateau pour homme. Grand amateur de jazz, ce seront les premières syllabes du nom de la chaussure, du jazz dans la rue.

L'inscription "Les marinières" est un clin d'œil à la navigatrice Florence Arthaud, la première femme à faire de la compétition en trimaran qui par la suite, deviendra égérie de la marque.