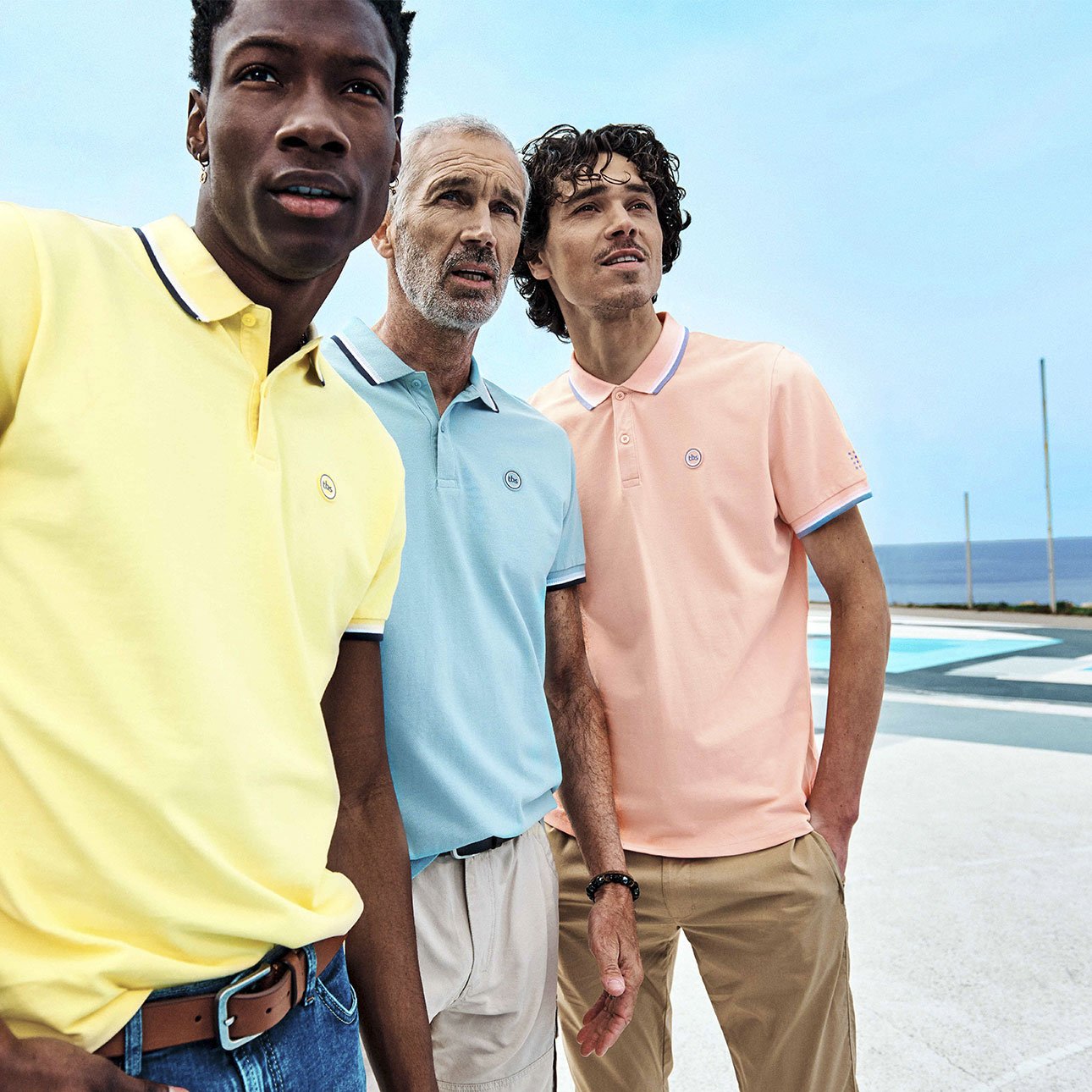 Walking, sailing, moving, but also recyling, committing, reducing our envirnmental impact... Creating innovative, comfortable and sustainable products.
Since tbs was created in 1978, we were always carried by the sames values : respect of our environment, innovation and made in France. These values are shaping our corporate culture.
read more
Made in France
Since the beginning, we care about the product making process.
With a strong expertise and savoir-faire, tbs keeps making its iconic walking shoes inside out french manufactures.

Inside our head office workshop in France, we create meaningful collections, exclusive eco-friendly and iconic items, in order to sell exceptional products.
read more
Re-source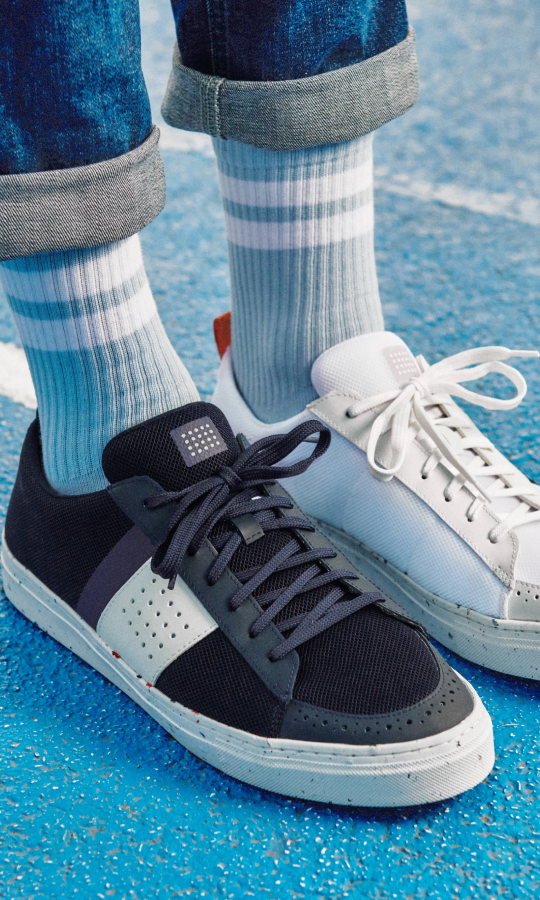 Committed to our "Change for good" approach for a more sustainable fashion industry, we are looking to create each of our products with eco-friendly materials.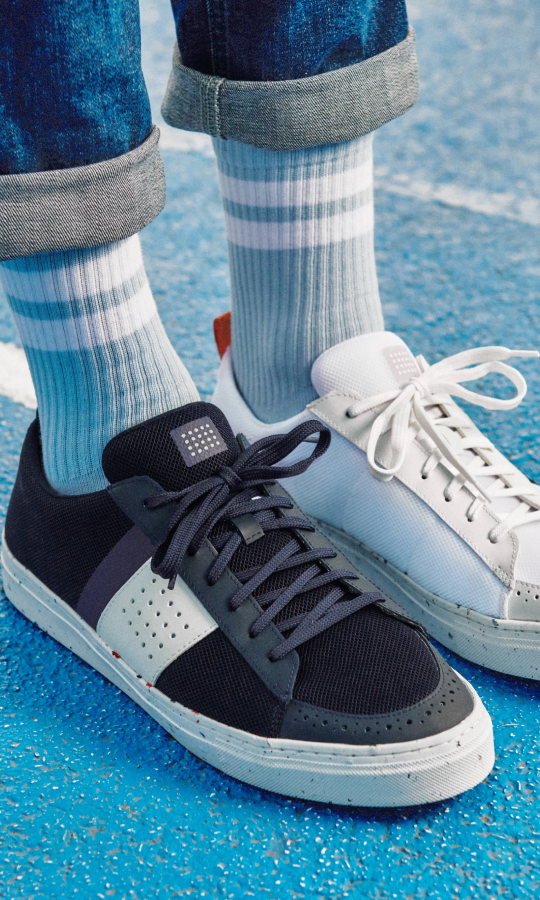 ---
Leisure is what allows us to escape
Leisure is what allows us to escape, just for a moment, from a too serious world. This tiny time space where we finally find ourselves, breathe, set ourselves free. For tbs, fashion is first and foremost a leisure.

4.7/5 on 4179 reviews
Your reviews help us improve ourselves
Good products !
Good exchange in english with the tbs team who dealt with my demands perfectly. Thank you !
Very good products ! Fast delivery and good prices !
tbs, french shoes and clothing brand for men and women